The Captain Creek
Story
We want to offer your pets great, compassionate and nurturing care by providing premium services that are safe and to give our human clients peace of mind.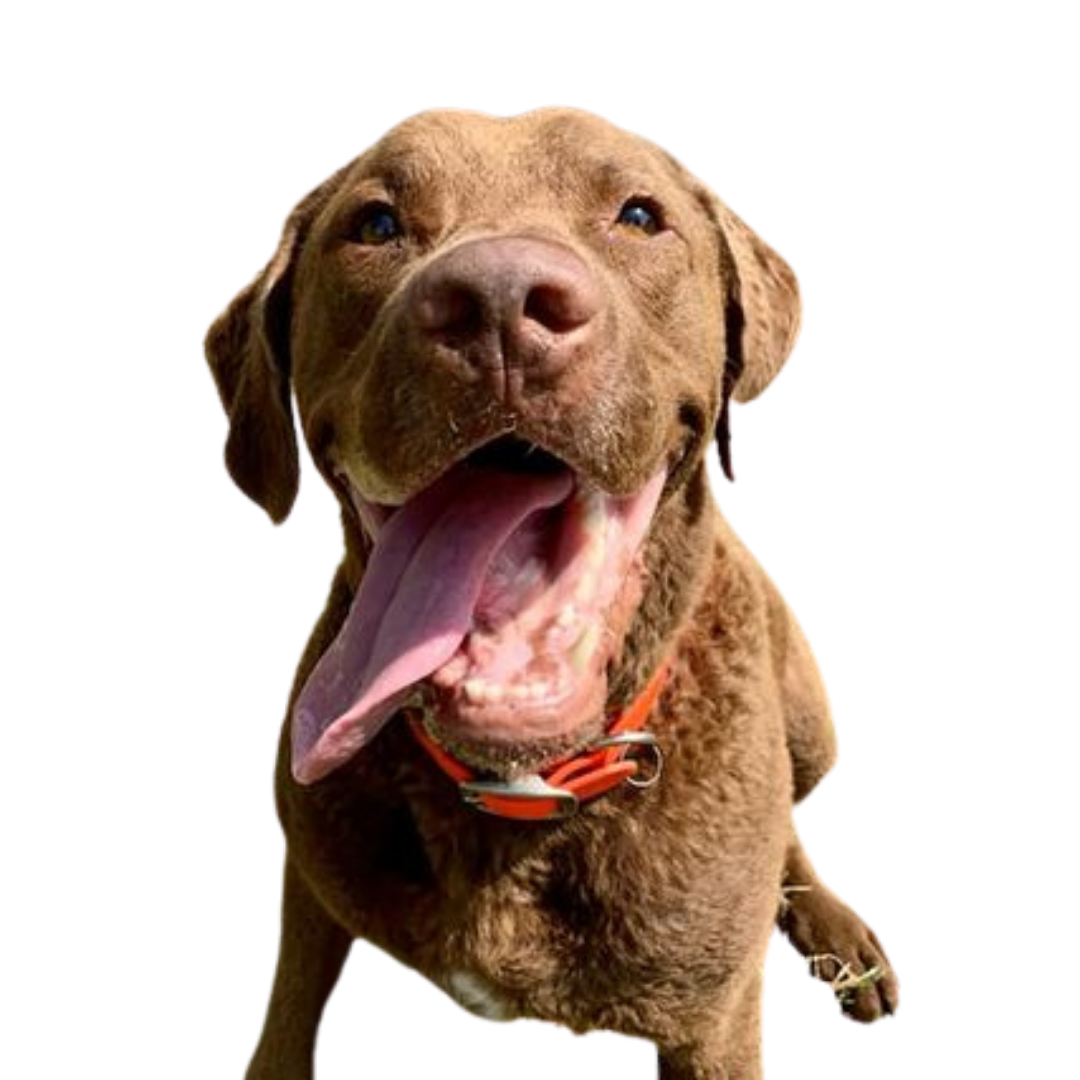 Our senior canine designer and owner Dan Hoover has been an avid animal lover his entire life. Dan grew up on a farm in Iowa bringing home every critter he could find. He was an active 4H member growing up competing with his dogs and horses until he graduated high school. Illustrating many levels of expertise and continuing to reach for higher goals, Dan was later accepted to The New York School of Dog Grooming. Upon graduation he apprenticed for two years with Court Hill Toy Poodles where they successfully made over fifty show dog champions, including best in show. Dan went on to work with a professional dog handler to hone his skills which landed him in Myrtle Beach, SC where he operated a large grooming and boarding operation. Like every mid-westerner, he could not shy from his roots for too long and made his way back to Mission, KS where he opened and operated Empire Pets/Empire School of Dog Grooming. In this role Dan taught students from the U.S., as well as other countries in grooming and kennel management. He has sold those businesses and moved to his ranch in Eudora, Ks known as Captain Creek Ranch where he resides with his family. Currently Dan offers grooming and boarding services to the public where his repeated clientele continue to bring their beloved dogs to him because he understands their pet's needs with the added benefit of being a world renowned show dog groomer and pet enthusiast.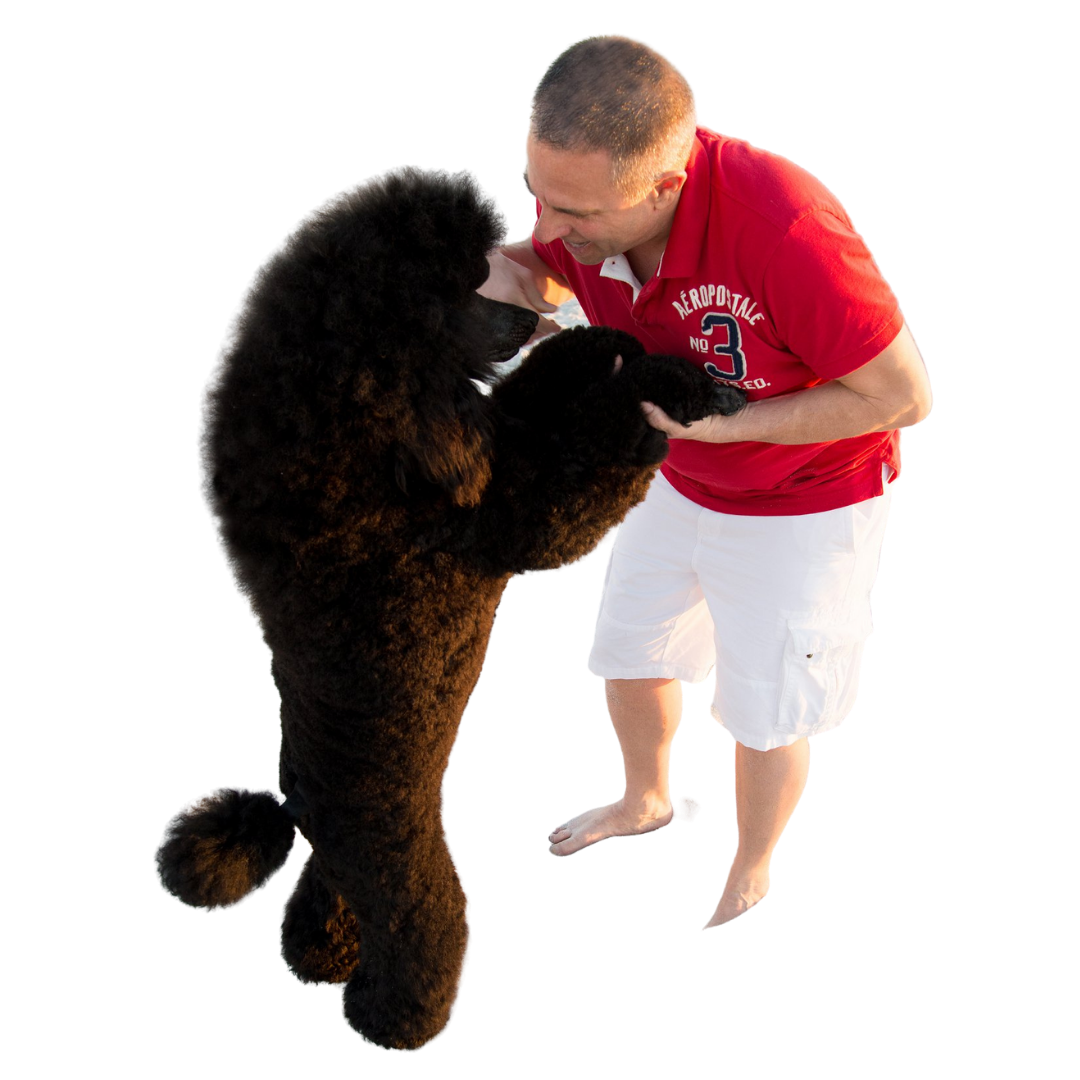 Court Hill Poodles is an expansion of Captain Creek Ranch, where we offer grooming and boarding services for all types of dogs. Court Hill Poodles has made over 50 toy poodle champions and approximately 100 other show champions mostly consisting of standard poodles, miniature pinschers, and rottweilers. We are a family owned well-known  team of breeders, groomers, and handlers. We breed to produce intelligent, healthy, genetically sound, beautiful poodles with flawless temperaments—the type that are intended to be both champion AKC show dogs and desirable family companions. Owner Dan Hoover, while studying at the New York School of Dog Grooming, came across a standard poodle and knew he had found his breed. Now with 35+ years of experience, our poodles are raised at Captain Creek Ranch in Eudora, KS where they are well socialized and suited for show, pet, obedience, hunting and agility. Our poodles interact with people on a daily basis because of our full time staff and the owner living on the premises with the canines. Our ability to interact with the poodles 24/7 guarantees a well-developed and socialized animal, and a better grasp on their personalities enabling us to best match the puppies to their new owner. Please contact us to understand more about the guaranteed testing, shots, vaccinations, and so on that come with your purchase and registration of our puppies and thank you for considering us as your top breeder!