Frequently

Asked Questions

Please make sure to read our FAQ section for answers to our most frequently asked questions.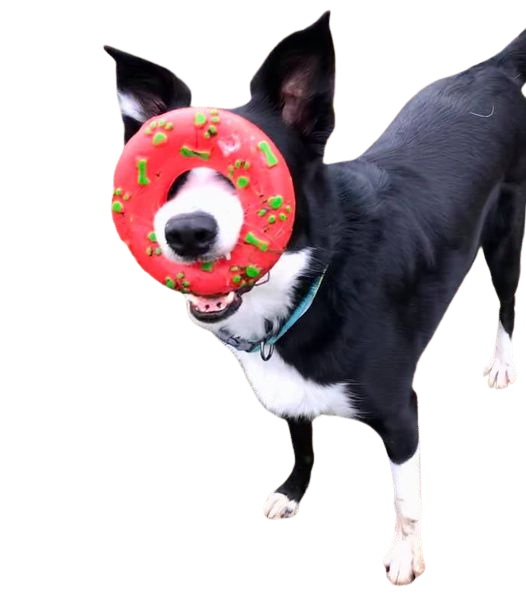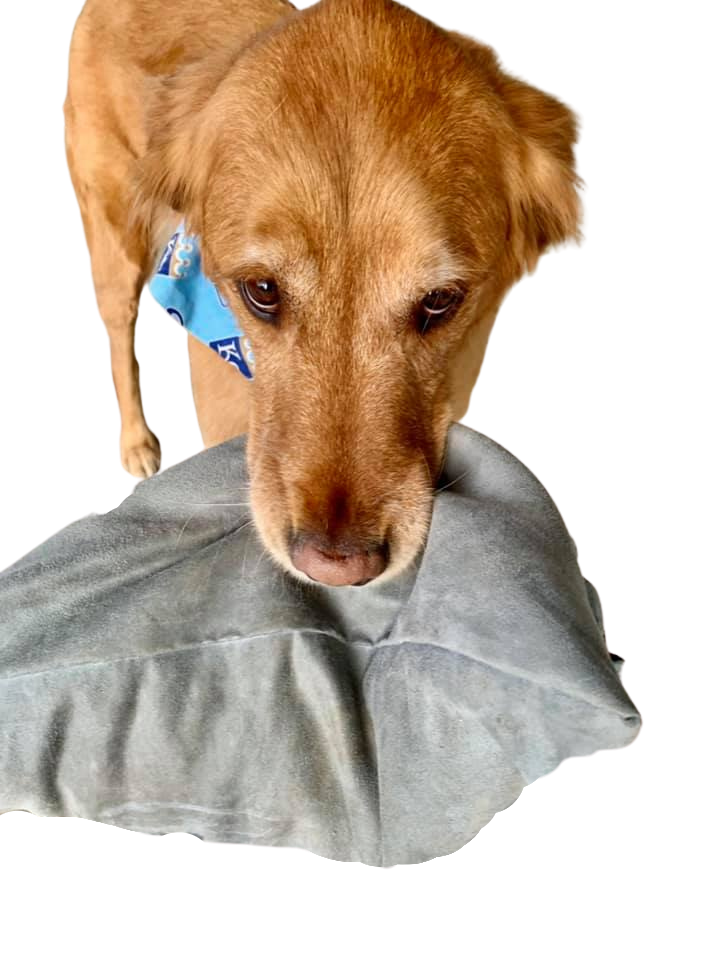 How much is it per night?
We charge by nights spent at the kennel. It is $43 per night starting the day they come in. There won't be a $43 charge the day of pick up since they won't be staying another night. We suggest giving a 12 hour notice before bringing in your pup. We can take last minute boarding reservations if needed.
Is there a multi-dog boarding discount?
There is not a discount for having multiple dogs board with us. However, it will be
$43 per night, per dog.
What does your day-to-day schedule look like for those that stay with you?
We open up our kennel at 7 am, but we have someone that shows up 20-30 mins early every morning to start getting them outside to potty and feed them their breakfast and administer meds if needed. We make sure everyone has access to water and their food at all times throughout the day, unless told specifically otherwise. We let their tummies settle, before we get them out for a second let-out, then we will start our extra services. Daycare and Exercises last the whole day outside (unless it rains/storms), bringing them in for water breaks and nap breaks when they want to go in. We then let them back out, and when our evening staff shows up, they feed them around 4-5 pm, and administer meds if needed. The dogs will be let out for a total of 2 more times before bedtime.
Will my dog be stuck in a kennel all day if we don't do any of the extra services?
Your dog will be let out around 4-5 times a day. We watch over everyone, and let them out for extra turn-out if they go potty frequently or need to stretch their legs a little. They will have access to our surround sound relaxing music, and our flatscreen tv's at all times to have an at home-like feel. Our extra services are to get your dog outside more to explore nature, make friends, and socialize/build confidence in themselves. You of course don't have to opt for these services, as your fur baby will have a great experience either way.
How do holiday reservations work? How much does it cost and how soon do I need to make the reservation?
Our holiday hours would be 8-10 am, and 5-7 pm. There will be a $20 drop-off/pick-up fee as we will mainly be with the dogs over the holiday. We reserve this holiday only for boarders, so we do not take in drop off groom/daycare dogs on this day. We fill our rooms up fast, due to traveling on the holidays. Typically a month before the holiday we will have a few spots open. However, we do recommend you make the reservation as soon as you can, so you don't experience any hiccups along the way.
What happens when you guys are closed? Who's watching my dog?
The owner lives on the property of Captain Creek Ranch, and keeps a close eye on everyone.
What happens if my dog gets hurt/sick? Will I be notified?
Yes! At the time you drop off your dog we make sure we have your contact information, as well as a reliable emergency contact. We will let you know if there are any behavior changes, minor/major injuries. We have a vet on call 24/7 that lives only down the road if necessary.
Can my dog stay there, even if they're dog-aggressive?
Yes! We have them stay away from the other dogs to keep it as stress-free as possible. We will limit the interactions with the other dogs through fences, etc. The only dogs we do not take in are those that are aggressive with people as we wouldn't be able to give them the care they need and deserve.
What is your cancellation fee?
Any reservation that is cancelled 72 hours or less prior to the check-in time will be charged a one night fee of $43.
What's the youngest you can take care of?
The youngest age we can take care of, is 2.5 – 3 months old. This is because your pup will be able to get all the required vaccinations that is needed for their stay.
What if my vet doesn't allow me to get a required vaccine?
If your vet doesn't let your pet get one of our required vaccines, they must get a titer test from their vet and for you to bring the proof. This test helps us see the level of immune system proteins called antibodies. When your dog gets a vaccination, their immune system responds by producing antibodies which can help the body can use to fight off future infections.
Are nail trims included in the grooming price/quote?
Every groom, we give them a nail trim that is in the initial grooming price. We can take them down shorter, and make the nails a bit smoother if you get them dremeled only for $10 additional to the groom.
Do you groom on the holidays?
Yes! However, we reserve these days for dogs that are in our care for boarding.
How much would it cost to get my dog groomed?
It varies greatly from dog-to-dog, so we wouldn't have a set price until we see the dog. If you call we can give you a ballpark price, then at drop off we will tell you an exact price.
What are the times to drop-off for grooming?
Can my pup be out in daycare then get groomed?
Of course! They will get to play for about a half day, and then get groomed afterwards. Expect a later pick up, as they will be playing for half of the day and the groomers will need time get the groom purfect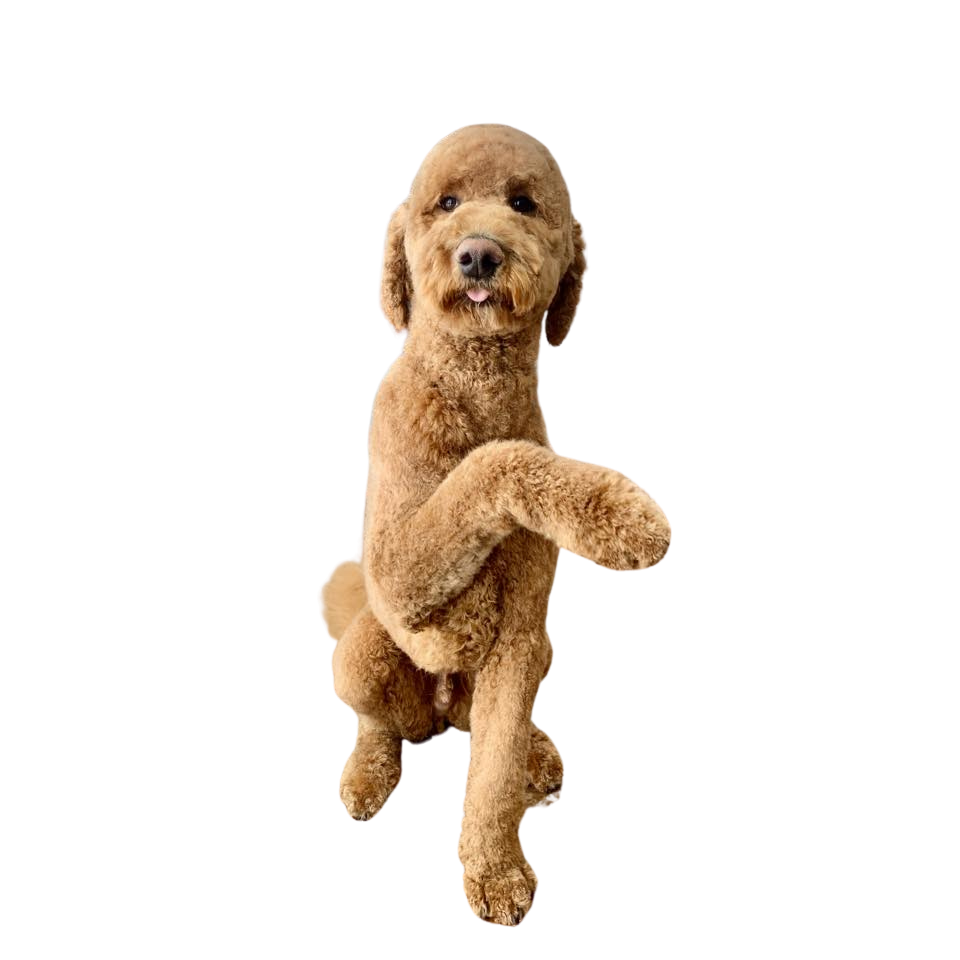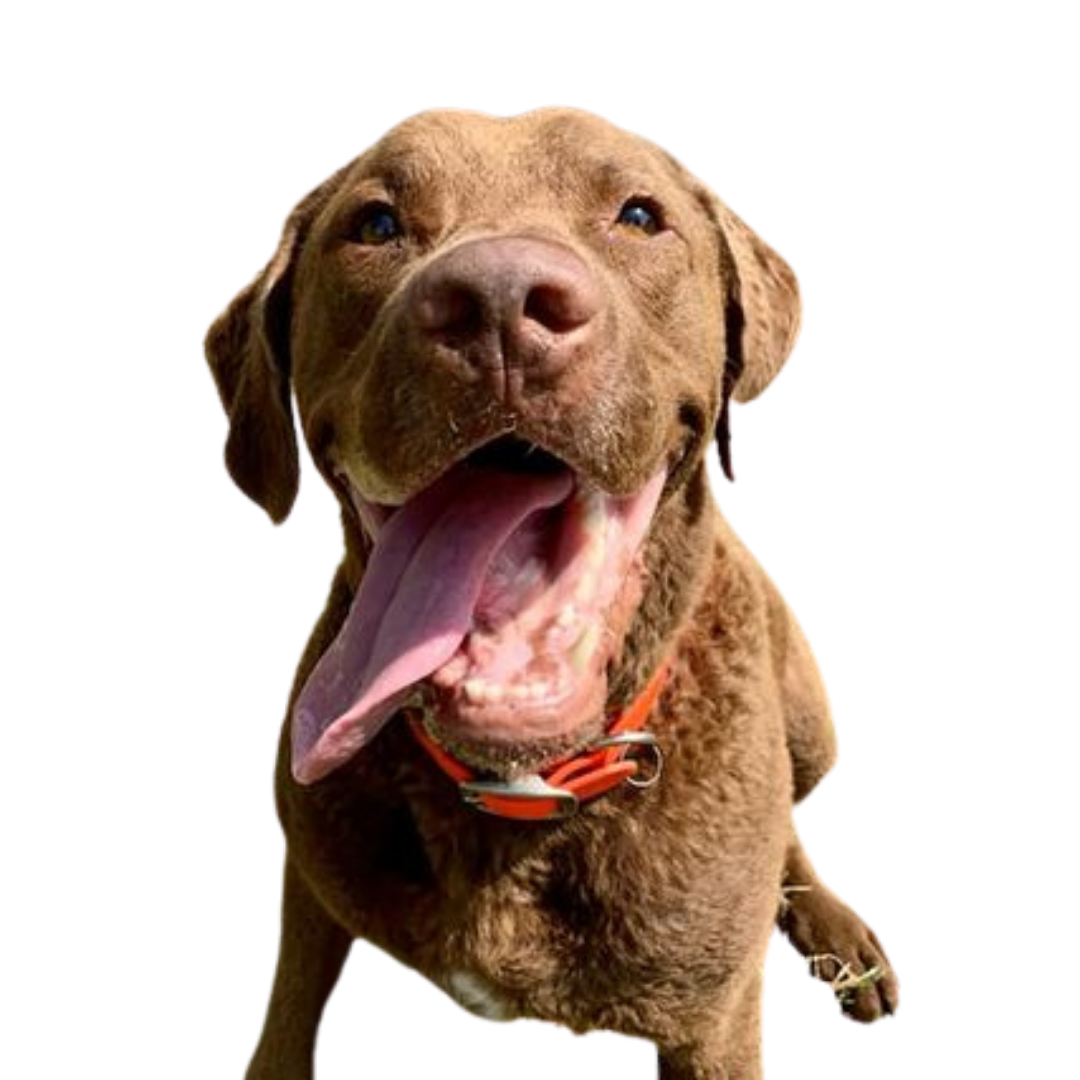 What vaccinations do you require?
We require the Bordetella (Kennel Cough) vaccination every 6 months, Distemper/DHLPP/DHPP up to 1-3 years, Rabies up to 1-3 years
Do you require a introduction before staying with you?
Not at all! We do recommend bringing them in for either a half-day / full-day of daycare to get familiar with the facility, and the staff. You could also scheduele a tour as well. However, none of these are required for them to stay with us.
How does Full-Day Daycare work?
Check in time for a full day is between 7am – 10 am. If your pup needs breakfast, or lunch, even dinner while they are with us; we can feed them our food (IAMS chicken and rice dry kibble formula), or their own food. They will be temperment tested with a few groups to find the best one that fits their energy level/experience. We cycle through our groups, meaning one group goes out and plays until they get tired, and bring them in for a break while the next group goes out and plays. We bring their group back out once they're all done with their naps/resting periods.
Can I check up on my dog during their board/train?
Yes! You may call to see how they are doing while they are here for their board/train. We will be getting pictures every once in awhile with them interacting with their friends and posting it on our Facebook page. However, you are not able to see them while they are here for their board/train as it might mess up with their training with the trainer. However, we do offer text photo updates for $5 each time, that gives you a detailed update on how they are doing in our care. Our trainer will also be keeping you up to date with how they are doing throughout the board/train.
Can I come in for a tour before having my dog go there?
Absolutely! Call to schedule a tour today! We schedule them between 9am-3 pm. However, we can do the time that works best for you. (For your dog to see the facility as well, they must be fully vaccinated by showing proof before bringing them into the building).