Contact Us
Happy to welcome you to our circle of friends. For the safety & comfort of our guests, tour timings are primarily between 9 am – 3 pm Monday-Saturday. We can adjust the time that works best for you and your fur baby to check out our facility. Call us today!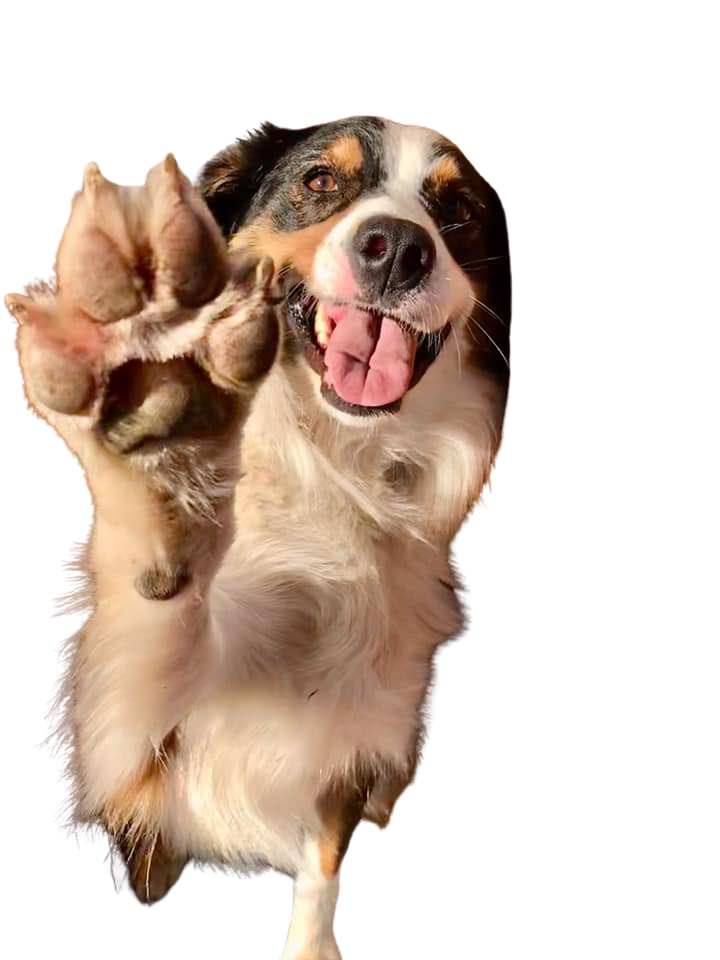 OPENING HOURS
Monday – Saturday: 7:00am – 7.00pm
Sunday and Holidays: 8:00am – 10:00am, 5:00pm – 7:00pm ($20 p/u , d/o fee on holildays)
Feel free to use the contact form beside this to email us directly from the site!